1st Ever Net Zero Energy Leasing in Boulder
Posted by Kirk Wittig on Tuesday, November 13, 2018 at 6:03 PM
By Kirk Wittig / November 13, 2018
Comment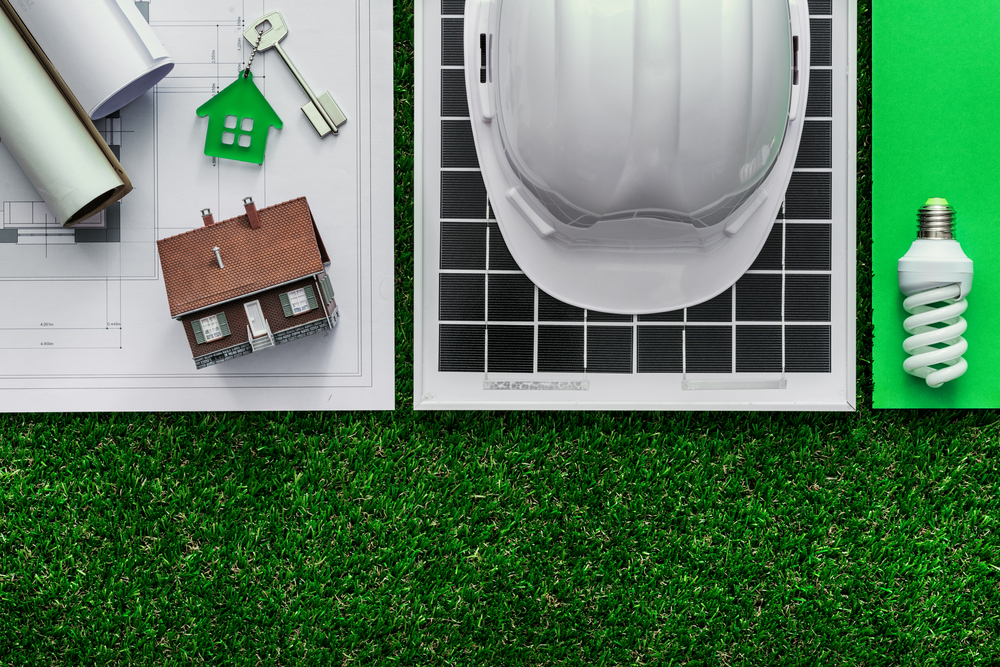 Imagine working in an office-space where your monthly rent costs are dependent on the amount of electricity you consume from plug-type devices, the number of days you choose to drive to work versus take public transportation, and potentially how warm or cool you prefer your working space to be throughout the year. This situation is a reality if you work within the new zero net energy Boulder Commons development, located just southeast of Valmont and 30th near the Steelyards. Boulder Commons consists of 100,000 square feet of commercial space, a restaurant and coffee shop spaces, and community gathering areas. It was developed by Morgan Creek Ventures and designed to be aNet Zero Energy (NZE) complex, which means the facility generates all of the energy that its tenants consume. Boulder Commons is outfit with photovoltaic cells for solar power, a responsive HVAC system based on individual units vs entire building, and advanced buildings materials that optimize insulation and reduce energy leakage. The parking garage is outfit with EV charging stations and spaces are allocated for tenants that utilize car shares and carpools.

ZNE buildings are growing in popularity across the U.S. increasing 400% over the past five years from 99 total projects in 2012 to over 400 projects in 2017. The majority of these projects are owner-occupied. Tenant-occupied ZNE buildings have lagged in growth primarily due to the absence of lease precedents that create a win-win situation for both the landlord and the tenant. Colorado now has such a precedent as the state's first NZE lease has been established between Boulder Commons and its first tenant, Rocky Mountain Institute (RMI). RMI is an internationally-recognized, non-profit environmental consultancy with 180 staff and annual operations of $42 million across five offices.

When a tenant enters into a NZE-lease agreement, they agree to manage their power consumption to stay within a range that allows the building to provide 100% of the building's entire energy demand. If the tenant exceeds a pre-defined consumption rate then they are required to pay more in rent to cover the purchase of offsite renewable energy generation through renewable energy certificates (RECs) (i.e. tradeable environmental commodities that represent a certain capacity of renewable energy generated by a source that is traceable, legit, and not previously claimed for its environmental benefits). RMI is an unusual tenant in that it dedicates time and resources towards analyzing how best to structure the lease with Boulder Commons and now provides a guide for others to reference moving forward.

NZE building development dovetails naturally with Boulder's progressive climate action policies. In 2007, the city implemented the nation's first voter-approved tax dedicated to addressing climate change (i.e. Boulder's Climate Action Plan CAP). The tax is one component of the city's overarching goal to reduce greenhouse gas emissions 80% of 2005 levels by the year 2050. In order to achieve an 80% reduction by 2050, analysts estimate that city-wide electricity consumption needs to decrease 25% by 2020 and 50% by 2030. The city's climate action plan also aims to attain 100% renewably-sourced electricity by 2030 with at least 100 megawatts of the generation being provided locally. Expect to see more NZE building development in the years to come across the Front Range.