2020 Real Estate Market Conditions
Posted by Kirk Wittig on Thursday, January 16, 2020 at 10:18 AM
By Kirk Wittig / January 16, 2020
Comment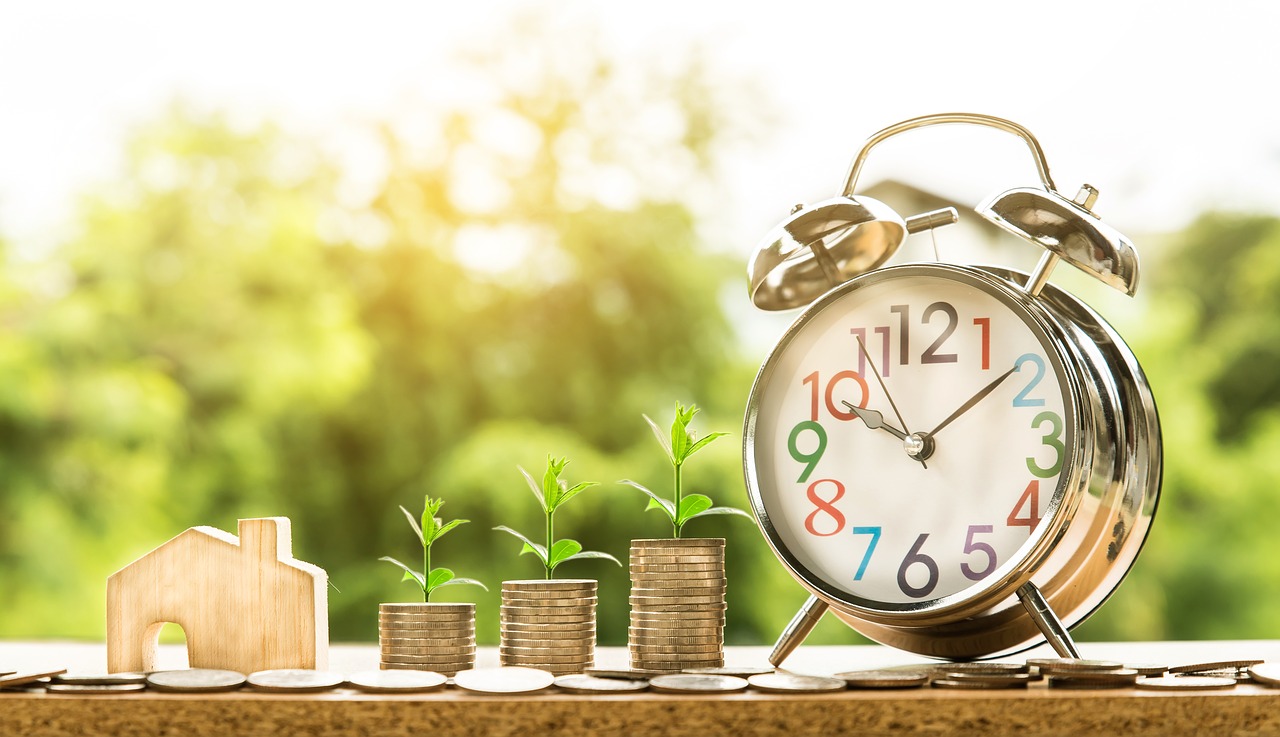 What will the 2020 real estate housing market look like? Will it be a buyer's market, seller's market, or a balanced market? What will happen to interest rates? Will we be in a recession by the end of the year? It's not possible to know for sure, but we have collected some predictions from various sources.
Freddie Mac is predicting that mortgage rates will remain low, hovering around 3.8%. Many homeowners refinanced in 2019 as a result of interest rates dipping below 4%. Nationwide, there were approximately six million homes sold in 2019, with slight increases expected through 2021. Home values aren't likely to drop, but the appreciation rate is expected to slow with current annual growth finishing 2019 around 3.2% and dropping slightly to 2.9% in 2020 and 2.1% in 2021.
Redfin's latest forecast expects the first half of 2020 to see an increase in homes that receive competing offers due to low interest rates and less inventory. This will bring appreciation, which will help to lure other sellers to the market and help the market inventory levels balance out towards the end of the year.
Zillow, on the other hand, is predicting that this year will bring the start of the next recession. They put together a panel of more than 100 real estate experts, economists, and strategists to get their views on the timing of the next recession. 19% of them predict the recession to start in Q3 of this year. Only 1% predict that a recession will not begin until 2023, and another 1% anticipate that it will be after 2023.
Lawrence Yun, Chief Economist with the National Association of REALTORS®, predicts housing prices will appreciate between 3 and 5% in 2020. Builders continue to start more homes but are still unable to keep up with current demand. This will be felt more in low to mid-priced homes as millennials are currently approaching 50% of the current market activity.
The rule of thumb definition of a recession is two consecutive quarters of negative Gross Domestic Product (GDP) growth. We haven't seen a single quarter of negative GDP growth since the first half of 2009. Let's remember that recessions are an inevitable part of the economic cycle. At 127 months, we're currently experiencing the longest-running US economic expansion in history. The prior record was 120 months (from March of 1991 to March of 2001). So, given the statistical data, it's no wonder why we're beginning to hear quite a bit more talk of a looming recession.
Everyone has an opinion. Although we tend to give more weight to the predictions of economists, historical data proves that even economists are consistently wrong, or better put, slow to catch up to the most recent data. The majority of economists inaccurately predicted the beginning and also the end of the last recession. Full IMF report 'How Well Do Economists Forecast Recessions' here.
I'll toss my opinion in the mix, too. We're in record territory here, and a recession will inevitably occur. The only lack of clarity is when it will happen. So, when making critical financial decisions such as buying or selling a house, you must weigh the pros and cons, including the impact a recession would have during or after your transaction.
If you're likely to move out of the state in the next couple of years, it may be worth considering selling while near the peak and then renting before you move out of town so that you aren't potentially selling in a buyers market. That being said, if your house is well maintained and has lots of upgrades, it would likely do well even in a buyer's market.
If you're thinking of downsizing, this may be the time to sell instead of having to do so in a buyer's market.
If you're thinking of upsizing, you may be better off holding out for a recession and upsize then because the higher valued homes tend to take more of a hit (in general) in a recession.
I love all things real estate, and if you feel like a move may be in your future, we should get together and brainstorm the pros and cons regarding timing and potential market conditions.