Boulder County Receives a Bump in Conforming Loan Limits for 2020
Posted by Lauren Wittig on Friday, December 27, 2019 at 2:25 PM
By Lauren Wittig / December 27, 2019
Comment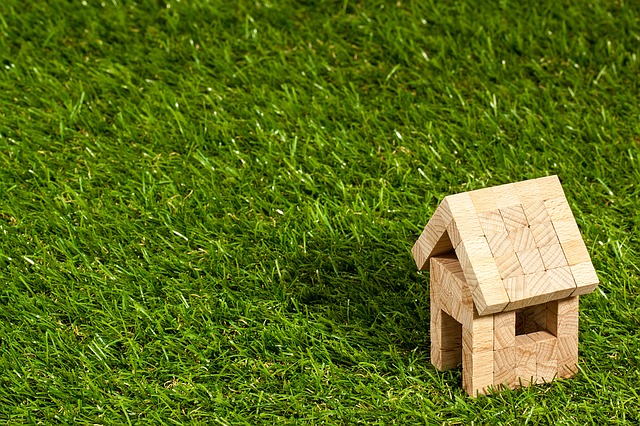 The Federal Housing Finance Agency (FHFA) announced on November 26, 2019, that the nation-wide maximum conforming loan limits for 2020 will increase to $510,400 compared to the 2019 limit of $484,350. The loan limit was increased as a direct reflection of the 5.38% increase calculated by the FHFA in their seasonally adjusted housing price index. 'Conforming loans' refer to loans with origination balances below a specific amount as defined by law. These loans are then eligible for purchase by the two government-sponsored mortgage loan companies, Fannie Mae and Freddie Mac, to maintain liquidity, stability, and affordability in the mortgage market. Loans with origination balances above the defined amount are referred to as jumbo loans. Often times, interest rates for loan amounts that are on the cusp of this division fluctuate and an increase in the conforming loan limit may or may not translate to more attractive interest rates.
Conforming Loan Limit is Effective for Dec 2019 Loans
Homebuyers could take advantage of the loan limit increases as early as December of this year. In our area specifically, a higher conforming loan limit was established because Boulder County satisfied the regulatory criteria which states if "115% of the median home value exceeds the nation-wide conforming loan limit" then the limit shall be increased. Accordingly, in these higher cost areas like Boulder County, the 2020 conforming loan limit is $644,000. See a full summary below.
2020 Conforming Loan Limits for Boulder and Beyond (click for map)
Boulder County $644,000


Denver, Broomfield, Jefferson, Arapahoe, Douglas, Adams: $575,000


Summit County: $625,000


All other counties in CO: $510,400