Downtown Superior Homes Hit the Market!
Posted by Lauren Wittig on Tuesday, August 8, 2017 at 5:26 PM
By Lauren Wittig / August 8, 2017
Comment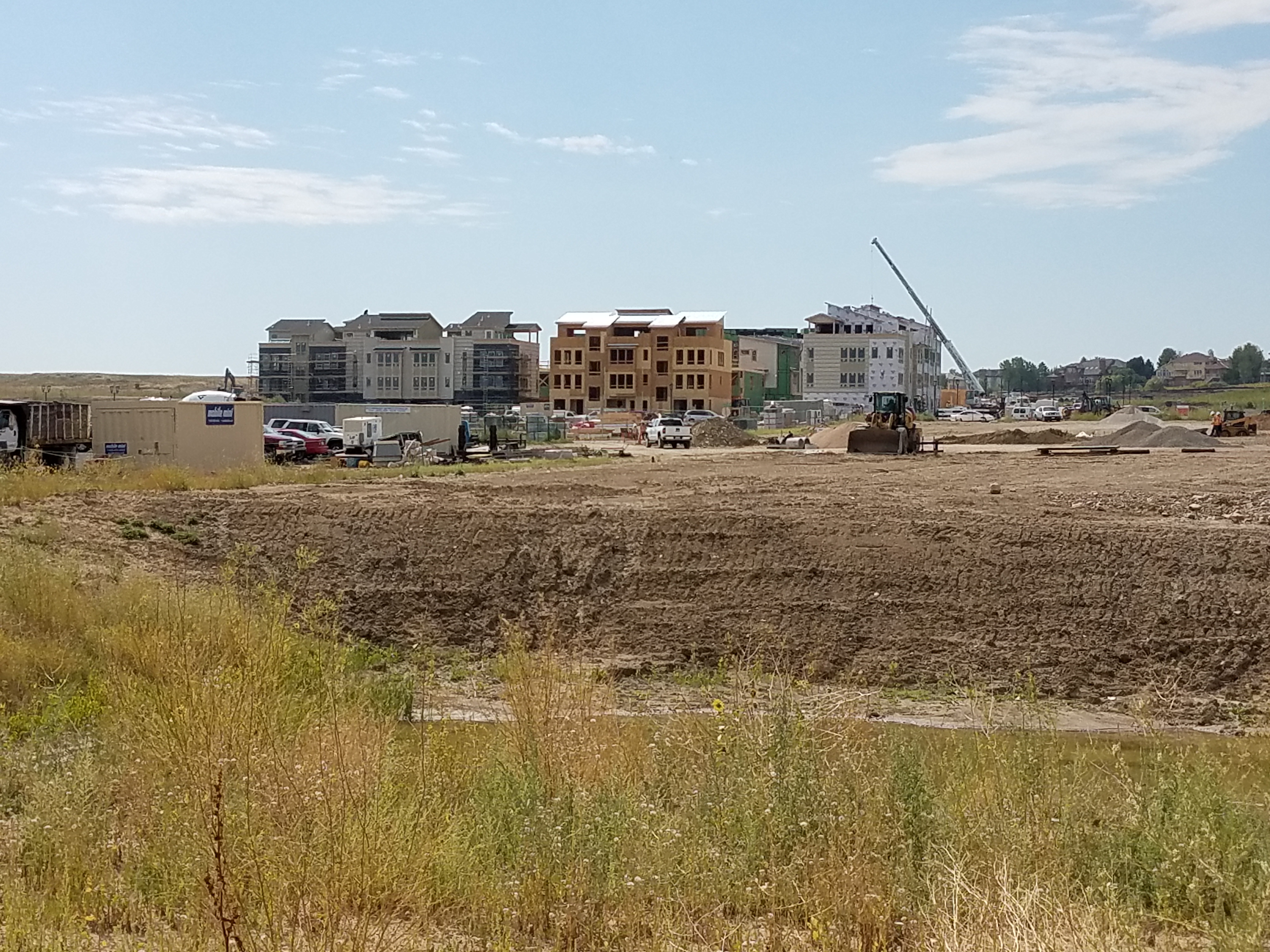 New Townhomes & Single Family Options at Downtown Superior
Downtown Superior townhomes and single family homes were officially listed for sale this month, marking the start of the sales period for these highly desirable properties in Superior's last large residential tract. The specifications for six 3-story townhomes (1,300-1,650 square feet) and one 3-story single family home (2,500 square feet) were released on the MLS on Monday by Remington, who is one of the three developers currently building out homes in STC. Three of the six townhomes are already under-contract. The rate at which these first offerings were scooped up is not surprising as demand is expected to be high. Downtown Superior is one of the last opportunities to find new construction in a mixed-use master planned community that is so close the foothills.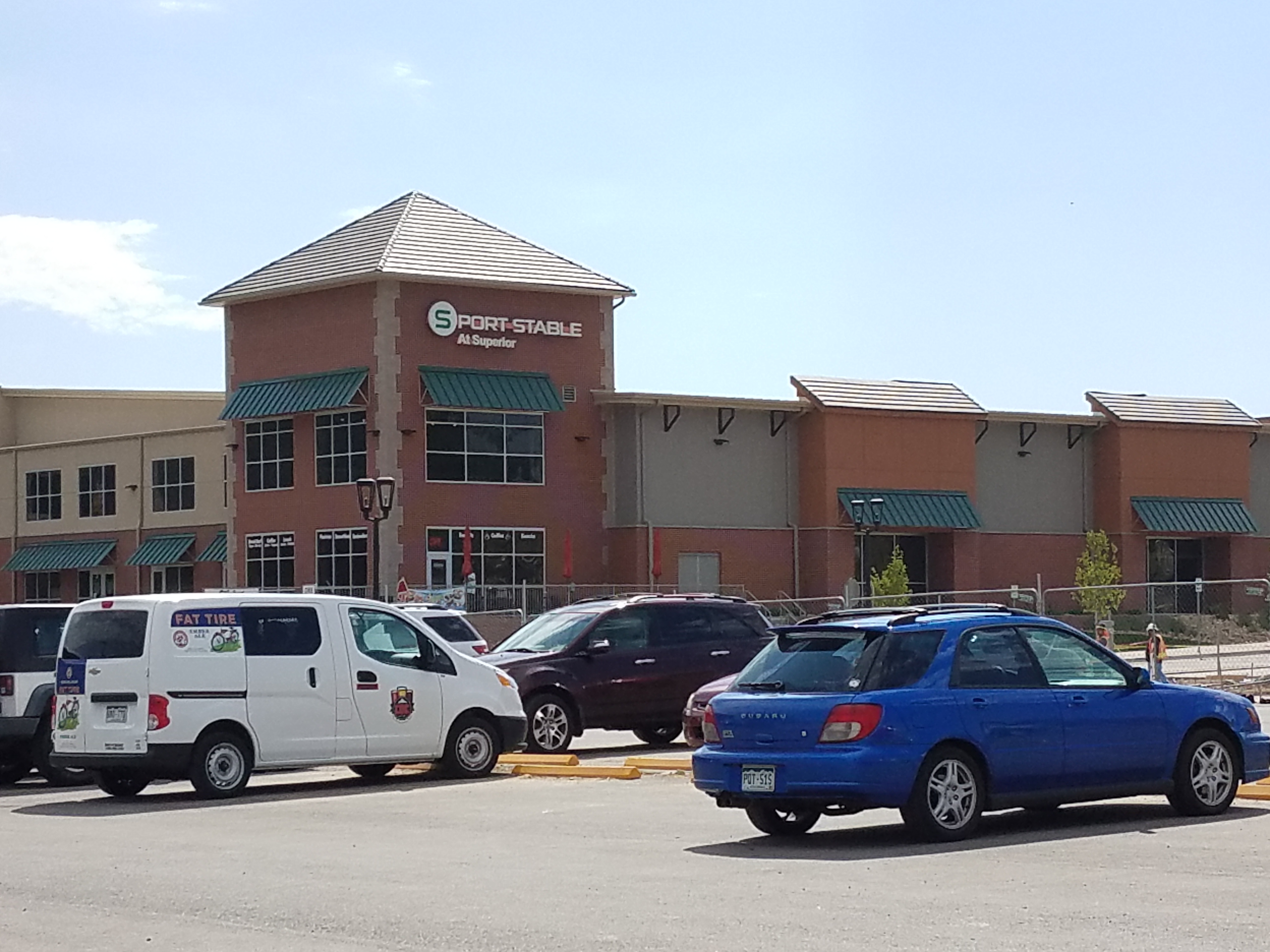 The development of the site, originally named Superior Town Center, began in 2015 with the 157,000 square foot Sports Stable. This enormous facility boasts three ice rinks, three turf fields, an arcade, virtual golf bays, batting cages, pitching lanes, a pro-shop, Synapse Physical Therapy, FitFuel Performance Nutrition Consultants, Boulder Therapeutics Massage,Stick's Coffee, and Brunelleschi's Pizza & Pasta. Downtown Superior is also slated for the development of a hotel, commercial space for 20 retailers, 25 restaurants, medical offices, and 42 acres of open space. A pedestrian promenade will run through the heart of the mixed use area centrally located within the 157-acre site.

The three developers tasked with building the 1,400 residences in Downtown Superior are Remington, Wonderland, and Thrive. Here is a breakdown of each developer's background and plans for layouts, prices, etc.


Remington – A Colorado-based builder with 50 years of experience who advertises their flexibility with customizing floor plans. They offer three different floor plans for their townhomes and three floor plans for their single family homes. The townhome floor plans range in size from 1,355 – 1,775 square feet and are three stories tall. 48 lots are available. Prices start at $430,000 for the townhomes and $624,000 for single family homes. All plans provide for 2-3 bedrooms, 10-12 foot ceilings on the 1st and 2nd floors, attached two-car garages, and covered outdoor balconies. Granite countertops, maple cabinets, and stainless steel appliances are standard in the kitchens. The single family floor plans range in size from 2,480 – 3,085 square feet and between three and four stories tall. 14 lots are available. Lot sizes are all small (e.g. 0.04 acres) and intended to promote urban living and enjoyment of public open space. All plans provide for three bedrooms with an optional fourth bedroom. Granite countertops, maple cabinets, stainless steel appliances, and plank flooring are standard in the kitchens. Outdoor areas include a main level patio, 2nd level covered balcony, 3rd level master balcony, and an optional 4th level patio with a pergola. All townhomes and single family homes are Energy Efficiency Rated, Energy Star Rated, and use third-party energy audits to inspect finished homes.

Wonderland – Wonderland is also based in Colorado with 50+ years of experience. This builder refers to their selection of floor plans as the LIVE Collection based on their amenability to enjoyingindoor/outdoor living. They offer four floor plans ranging in size from 1,800 – 2,400 square feet and are three stories tall. 55 lots are available. Prices range between $480,000 - $540,000. All plans provide for 2-3 bedrooms, 9 foot ceilings, attached two-car garages, and a rooftop patio. Quartz countertops, maple cabinets, stainless steel appliances, and engineered pre-finished hardwood flooring are standard in the kitchens. Other interesting standard features include a gas line that runs to the rooftop patio for fire pits and a hose bib in the garage that provides both hot and cold water. 15 homes have been sold. Wonderland also uses third-party energy audits to inspect finished homes and provides the resulting HERS scores. HERS is a measurement of a home's energy performance. The performance of a third-party audit and subsequent report of the HERS rating is increasing in popularity with builders as a way to differentiate themselves.

Thrive – Thrive is also local and is the youngest builder in the group with fourteen years of experience. They are self- d as "next frontier" builders who differentiate themselves for their use of sustainable construction materials, highly energy efficient, and healthy homes meaning that radon mitigation, mold-prevention practices, and low emission paint/carpet/wood materials are standard. They have won the Department of Energy's Innovation in Housing award four years in a row for their zero energy ready homes. "Zero Energy" refers to a home (or building) that generates an equal or greater amount of energy on-site when compared to the energy that it consumes. For more information on floor plans, price, and availability call 720-339-1500.

The City of Superior chose these three builders very carefully during their vetting process. They each offer unique attributes and home styles. Would you like to compare them in more detail? Give us a callor schedule a meeting at our Louisville office and we will provide our independent opinion. Purchasing a home in Downtown Superior could be the perfect solution for you but there are some important considerations to keep in mind before doing so. Click here to learn more about the Common Mistakes that Buyers Make and How to Avoid Them.