Is Boulder's Affordable Housing Fund in Jeopardy?
Posted by Lauren Wittig on Monday, May 7, 2018 at 6:58 PM
By Lauren Wittig / May 7, 2018
Comment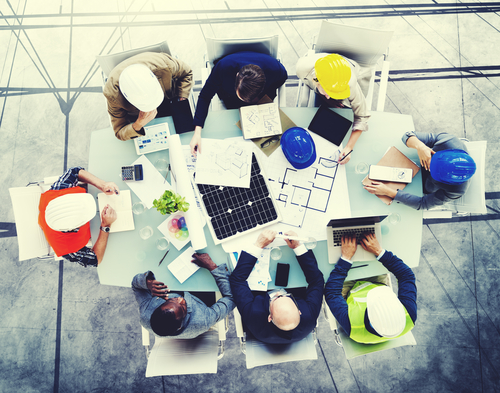 Commercial Construction may not "pencil-out" for many developers following a city council vote last month in favor of raising a mandatory cost of developing in the city 150% from $12 per square foot to$30 per square foot, which is second in the nation to Palo Alto, CA at $35 per square foot. The one-time fee is known as the "affordable housing linkage fee" and funds affordable housing development and programs. This is a hotly contested issue as city council was split 6-3 in favor of the increase. The also has tiers for example service facilities like hospitals are required to pay $20 per square foot and warehouse facilities are required to pay the minimum rate of $10 per square foot.
Stakeholders are divided. Opponents argue that the effects of the November 2016 rate hike from $9.53 per square foot to $12 per square foot have not had time to take effect and increasing the rate to $30 per square foot would stifle commercial development and exacerbate the city's current $4 million budget shortfall due to already low sales tax revenue. Lack of commercial development would strangle contributions to affordable housing programs. They advocate for re-zoning of areas from commercial or industrial to residential versus raising development costs. Supporters of the rate hike argue that such a drastic increase in the fee is necessary to incentivize housing development over commercial development in an effort to alleviate the city's jobs/housing imbalance. Following the vote, city council members in favor of the rate hike cited that now commercial developers will now be charged at a level that is similar to the sum of fees that residential developers pay. Currently, the city's affordable housing fund is $1.7 million. To put things in perspective, the construction of a new 10,000 per square foot office building would contribute $300,000 to the fund while a property on the scale of the new 200,000 per square foot Google campus on Pearl St would contribute $6,000,000.