Spring Cleaning - Natural Products that Work
Posted by Lauren Wittig on Tuesday, April 9, 2019 at 6:39 PM
By Lauren Wittig / April 9, 2019
Comment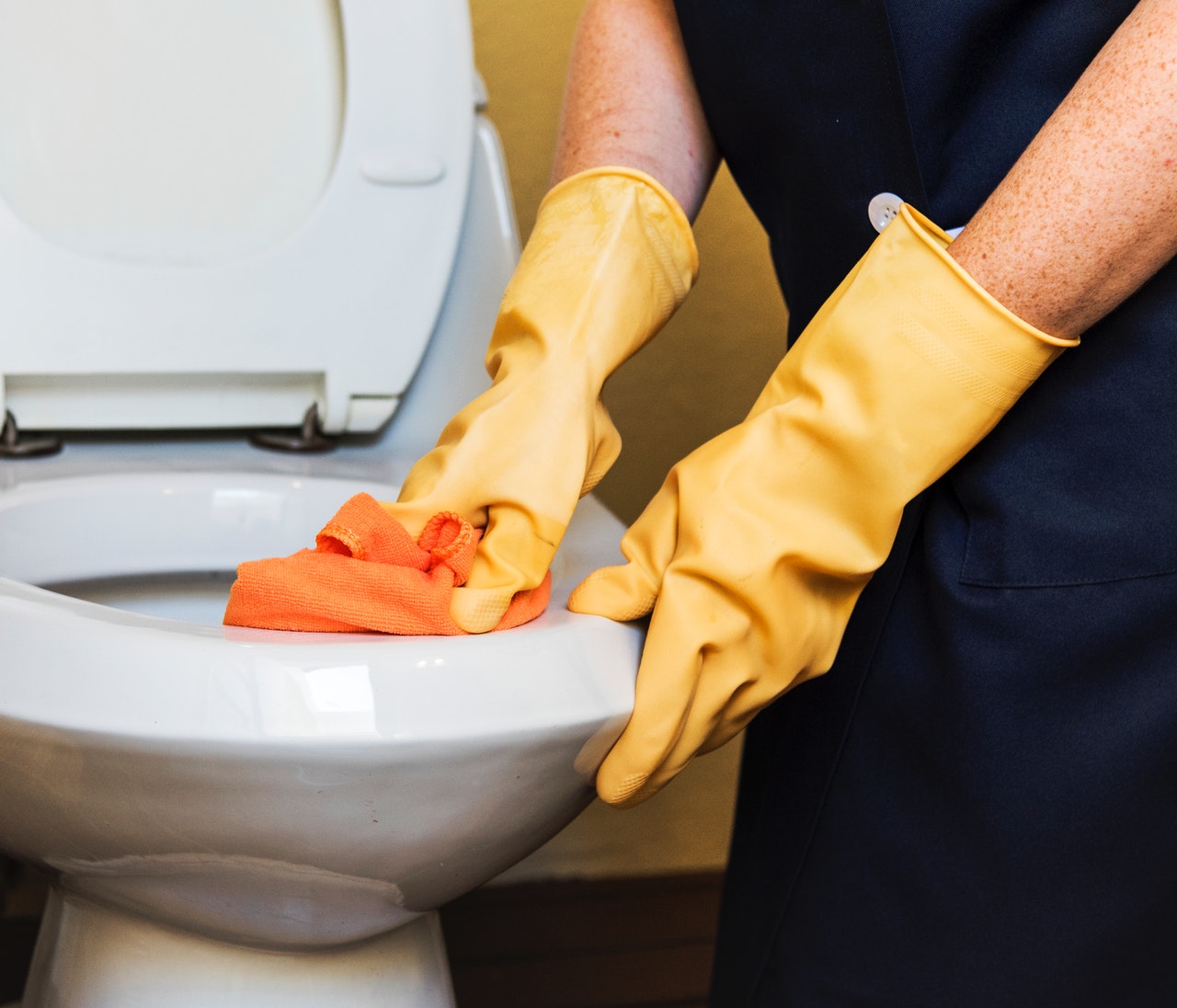 The urge to fling open the windows, air out the house, and clean is synonymous with Spring. This instinctual ritual provides a sense of satisfaction, leaves us feeling unencumbered, and ready to embrace all of the adventure and opportunity that these warmer months provide. Spring cleaning can mean different things to different folks. Add a few new tips to your repertoire with the following natural cleaning techniques.
Citrus
Rejuvenate Your Cutting Board – Use one half of a lemon to massage coarse salt into your well-used wooden cutting board monthly to draw out lingering odors and stains. Sit for 10 minutes before rinsing. Maximize the life of your wooden board by working mineral oil or other food-grade oil into the grains.
Steam Clean Your Microwave – Mix 2 cups water, 2 tablespoons white vinegar, and a few drips of citrus essential oil in a microwave-safe bowl. Heat the mixture on high for four minutes and let sit in the unit unopened for four minutes. Open and wipe all surfaces down.
Sunlight
Sun-Bleach Stains – This method works well on lots of different stains…including all stains created by newborns. We speak from experience on this one! Wet clothing and lay as flat as possible directly in the sun. You may need to repeat with dark stains. For extra stain removing power, spray the stain with a mixture of ¼ fresh cup lemon juice and 2 cups water. Alternatively, pour ½ cup fresh lemon juice into a load of whites before machine washing and then proceed with sun-bleaching.
Streak-Free Windows – Clean your windows on a cloudy day. The Colorado sun will dry cleaning solution faster than you can remove it, leading to streaks…and frustration.
Vinegar
All-Purpose Spray Cleaner – Pour 2 cups water and ½ cup vinegar into spray bottle. Add 2 tablespoons baking soda and 25 drips of essential oil and shake to mix.
Glass Cleaner – Pour 1 cup water and 1 cup vinegar into a spray bottle. Add ½ cup fresh lemon juice.