Subscription Boxes: The New Way to Shop
Posted by Lauren Wittig on Wednesday, August 2, 2017 at 5:57 PM
By Lauren Wittig / August 2, 2017
Comment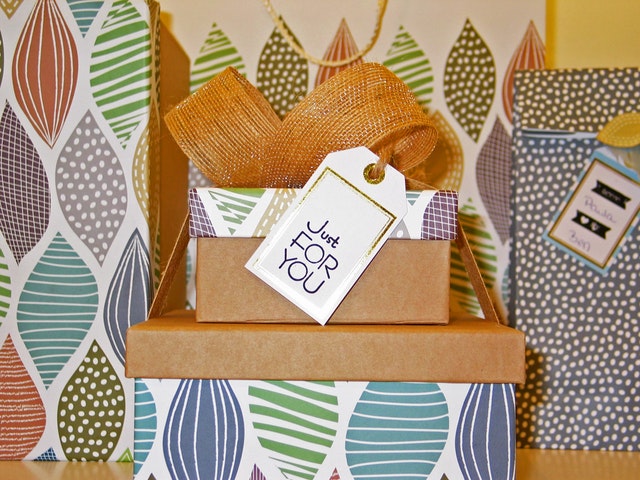 Do you value convenience, love surprises, and regularly feel overwhelmed by product options when shopping? You should try out a subscription box service. In short, the premise behind this rapidly growing market niche is that consumers like to try new products but don't want to spend the time or incur the headache of doing the research to select new products themselves. Retailers recognized this shift in consumer sentiment. They've leveraged social media to market these monthly subscription-based services to consumers as an alternative to brick-and-mortar shopping. Subscription boxes provide consumers with the opportunity to discover new products, geared towards their particular tastes, packaged neatly in attractive packaging, and conveniently shipped to their door. Retailers often advertise that the cost of their subscriptions reflects a discount when compared to purchasing components separately.

A 2016 study published by Hitwise estimates that the subscription commerce industry has expanded 3,000% in the past three years. So what's all the buzz about? Dip your toe into the water of this newish approach to retail sales by trying one of the following unique subscription box services:
1. American Cocktail Club - $44.99/month including liquor – Up your cocktail-mixing game with this subscription. Each monthly box contains instructions and all ingredients o make four drinks. You are able to define your liquor preference beforehand.
2. The Artisan Box - $55.00/month – Support artisans and farmers around the world when you subscribe to this service. The contents of each box are ordered on a single theme each month such as kitchenware, jewelry, etc. and contain items crafted by individuals located across the globe.
3. Escape the Crate - $29.99/2 months – Receive a box (or crate) full of riddles, puzzles, and codes to crack every two months with this service. This is a great option for entertaining or an alternative to TV watching.
4. My Honey Crate - $29.95/month – Each box contains raw honey from apiaries around the country and other goodies that all contain honey as a common component or bees as a theme. It's a "sweet" deal ;)
5. Jerky Snob - $15.00/month – Receive a variety of top-of-the line jerky products made without MSG, nitrates/nitrites, or HFCS.
6. Open Sesame - $34.99/month – The contents of this children's box are intended to promote cognitive development in kiddos.
7. SketchBox – $25/month – This service delivers a box full of art supplies and an inspirational piece of art each month so that you can hone your artistic tendencies.
8. BattlBox - $24.99/month – Receive the latest and greatest in survival and tactical gear from innovative companies with this subscription. Now, you just need to find a knife to open the box!
9. Southern Scholar - $15.00/month – Never wear a sock with a hole again when you subscribe to this monthly high-end men's sock service.
10. Winc - $39.00/month – Enjoy the benefits of an e-sommelier when you open your monthly, 3-bottle box of wine geared towards your palate preferences.